Basic information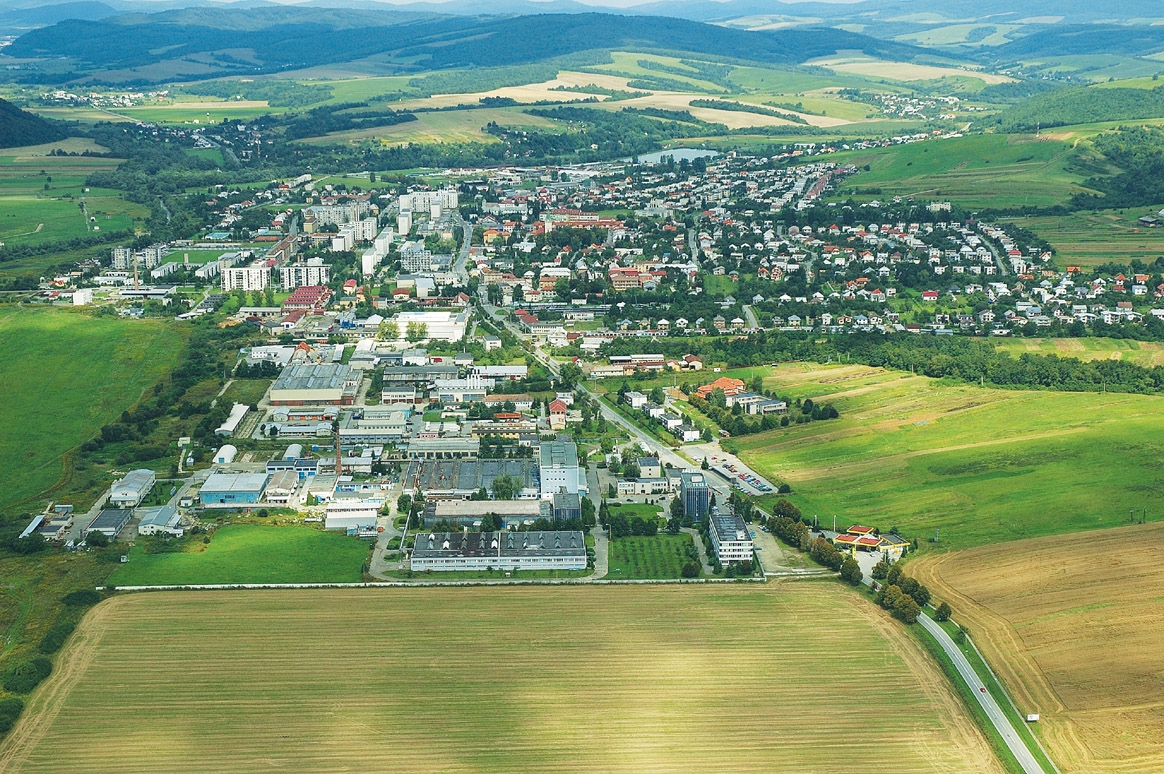 The production in this plant started on 9th of May 1960. TESLA STROPKOV, joint stock company, was established on 1st of January 1991. The shareholder is TESAL Stropkov, Ltd.
The main focus from the early beginning was on production of telecommunication units (telephones). Now, the production is focused mostly on automotive industry (or customer products generally), as well as on building industry and electrotechnical industry.
Currently, the greatest share of total sales has the production for automotive: small plastic parts (e.g. connectors for cable harnesses) as well as interior plastic components (e.g. for instrument panels). The special products represent piezoceramic discs for application in vehicle parking systems. The company is experienced also in the assembly of cable harnesses for automotive industry.
TESLA passed successfully the certification audit EN ISO 9001 in 1996, and received the certificate from certificate authority TŰV CERT. Later on, in 2001 followed another certification, this time focused on requirements of automotive industry: ISO/TS 16949. The quality management system is continually improved and adapted to actual customer requirements and legal rules.
In 2007 the company received the certificate EN ISO 14001. In 2012 the company changed the certification authority (to TÜV SÜD) and successfully defended all valid certificates.
TESLA STROPKOV, joint-stock company, is registered in Register of Business Names of Discrict Court in Prešov, section: Sa, inlay no. 21/P.
Contact details
Business name:
TESLA STROPKOV, a.s.
Site:
Hviezdoslavova 37/46
091 12 Stropkov
IČO:
00474339
DIČ:
2020526277
Executive management
| | |
| --- | --- |
| General director: | Ing. Daniel Roth |
| Economical director: | Ing. Darina Piskoriková |
| Production director: | Ing. Jozef Uhrín |
| Business director: | Ing. Michal Kočan |
| Technical director: | Ing. Vladimír Kačur |
Size of company
| | |
| --- | --- |
| Area: | 127 575 m2 |
| Bouldings: | 30 552 m2 |
| Manufacture area: | 17 581 m2 |
| Stocks: | 7 155 m2 |
| Number of employees: | 800 |